The May 2018 Visual Newsletter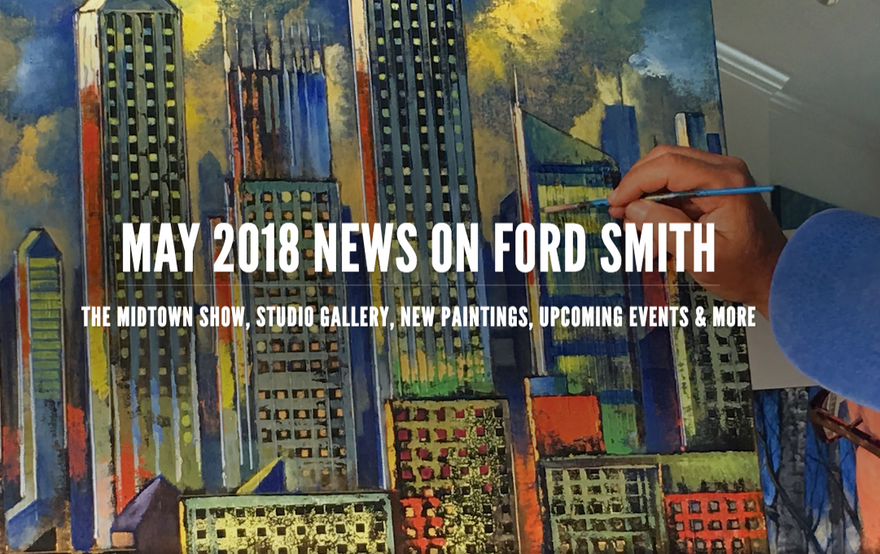 With so much excitement in the world of artist, Ford Smith, we discovered this terrific way to keep you posted with images and information that respects your time and attention by being exceptionally great viewing for mobile devices (or any other screen).  

Just click below for the easy, secure link and enjoy the dynamic Ford Smith "visual newsletter" that we believe will inform and entertain you.    
CLICK HERE FOR THE DYNAMIC VISUAL NEWSLETTER LINK

Let us know what you think!  We look forward to hearing from you or seeing you soon.    
---
---
Leave a comment
Comments will be approved before showing up.