New releases are here!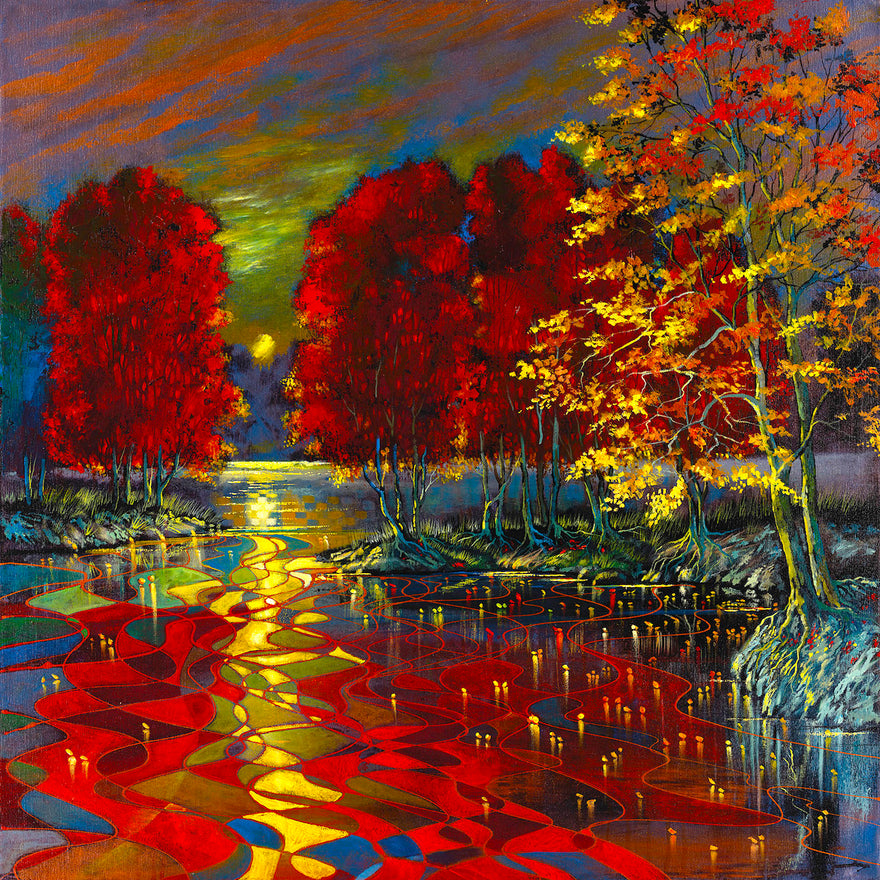 Happy New Year!  We hope everyone has had a safe, healthy and happy holiday and that 2020 will be your favorite year yet!  
How about starting out by seeing what's new and exciting in the world of Ford Smith?    
The big news is that the 2020 Ford Smith limited editions have just been released and we're thrilled to present you with this diversely beautiful and awe-inspiring collection from Ford.  
We've paid attention to what you love from Ford's work and meticulously curated this collection to make even his most ardent fans and collectors swoon.  We chose 10--yes, TEN!--paintings from Ford's archives that are among his most exciting and pivotal works.  They vary in shapes, sizes, palettes and series, and there's bound to be one that will take your breath away.  
You won't want to miss seeing these paintings... some haven't been seen since they were collected, so you'll enjoy the inevitable surprises.  Seasoned collectors as well as viewers new to the Ford Smith experience will be blown away by these stunning paintings that brilliantly demonstrate Ford's creative prowess and mastery of his craft.  
We are having many of these produced now for our Atlanta gallery and select gallery partners, so if you're in ATL and you'd like to come see them in February (once they're on exhibit), you're invited!  Just call, email or text to make a private appointment at 678-908-1989 or info@fordsmithfineart.com.  
Remember that Ford Smith Fine Art's museum-quality, hand embellished limited editions are widely known to be the finest in the industry.  Rife with meticulously applied paint, using the same paints that Ford used in creating the originals, they are far more than an archival print. 
Each Ford Smith Fine Art hand embellished limited edition is custom-created in this 2-3 week process:
1.  Archived image of the painting is created by artisan printer as a fine art giclee
2.  Giclee is embellished with acrylic paints by hand and dries
3.  Hand embellished giclee is varnished and dries
4.  Finished art goes back to Ford for approval, numbering and signature
5.  Ship to collector
There were occasions that Ford himself has mistaken a hand embellished limited edition for his own original painting, and he's the most discerning observer and critic around.  They're gorgeous works of art.  We promise. In fact, we guarantee it.  
Click here to see the 2020 collection.  They are the first 10 on the web pages. 
Enjoy the e-show! 
Thank you for making 2019 such a spectacular year in our new location and format.  We look forward to amazing you with Ford's magnificent paintings for all of 2020.  
Cheers and love to all,
Cristi
---
---
Leave a comment
Comments will be approved before showing up.