Extended Pop-Up!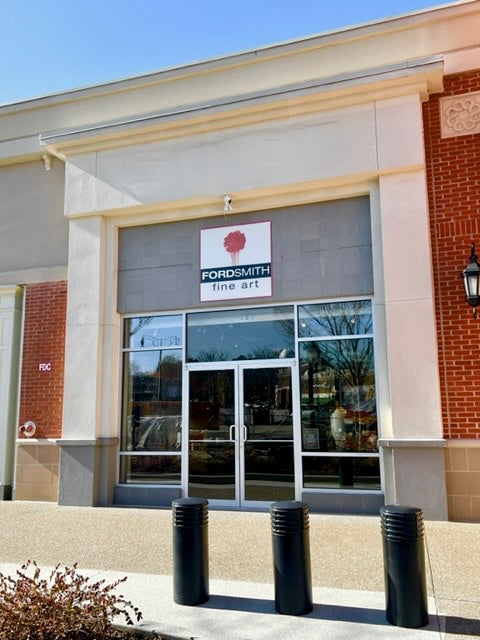 The Ford Smith Fine Art Gallery has been invited to extend our stay at Avenue East Cobb and we've accepted! 
We will be hosting gallery shows unveiling new paintings with the artists in attendance, as well as specially-scheduled gallery hours through the months of January and February (but always open by appointment).  Spring through Summer 2023 will resume a more regular schedule of business hours. Stay tuned!
While the construction continues at The Avenue, we're hanging in there and looking forward to seeing the exciting new developments here with new restaurants (including rooftop bars), specialty retail shops, an amphitheater with grassy knoll for seating, picnics and play.  It's going to be exciting, cultural and experiential.  We're looking forward to being a part of The Avenue's evolution!  
---
---
1 Response
Leave a comment
Comments will be approved before showing up.