An Uncanny Discovery in Italy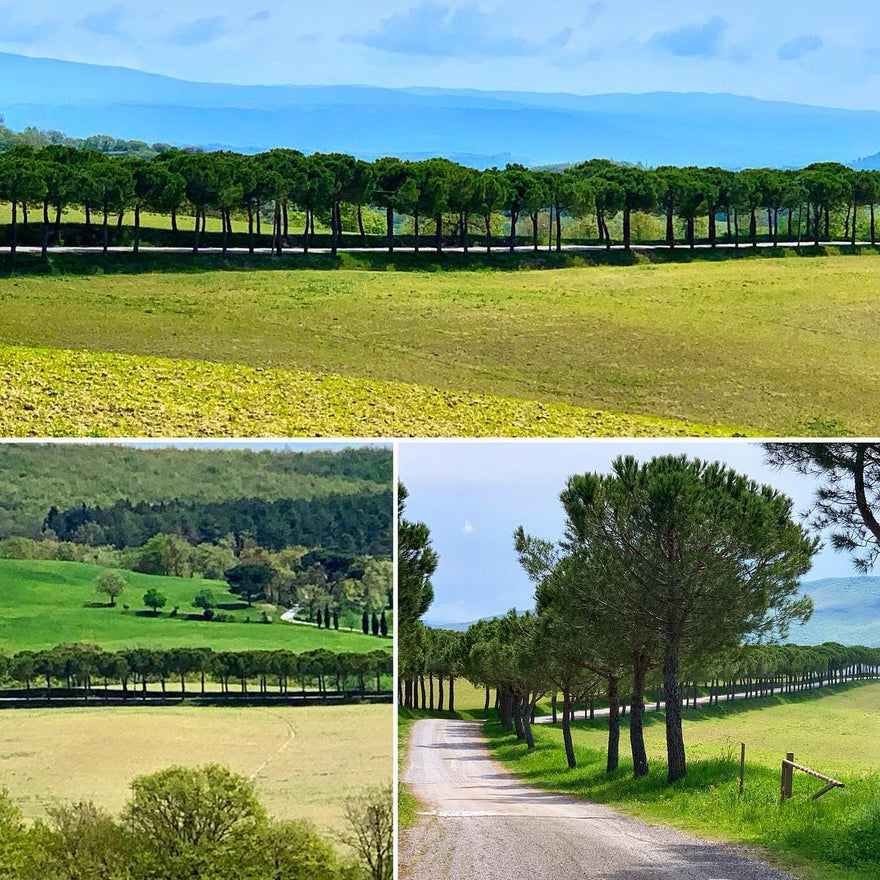 Ford spent the first couple of weeks in May roaming Italy's Tuscan landscape and Amalfi Coast and spied his own original inspiration of tree lines. He lived in Italy as a child so it's very likely those early memories emerged decades later in his art.
"Opposing Passions" by Ford Smith is an original painting by Ford that he created in 2019, but clearly an uncanny example.  
---
---
Leave a comment
Comments will be approved before showing up.